Resources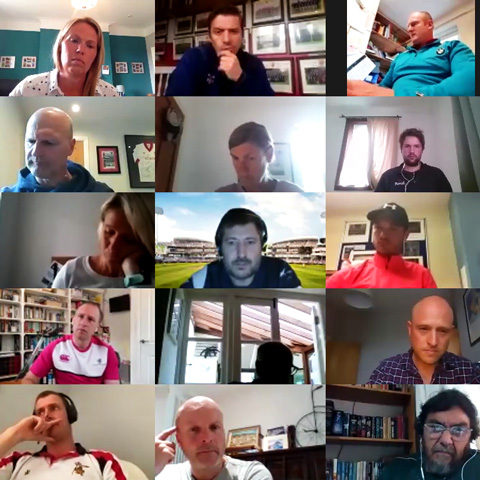 Covid-19 Video Discussion Forums
Watch our series of online Zoom forums broadcast during the Coronavirus crisis. Includes special forums for Prep Schools.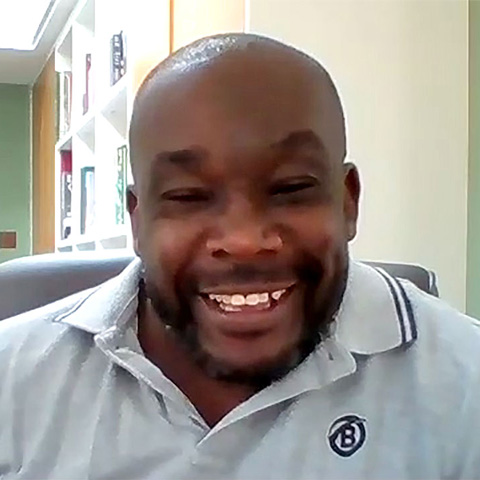 Webinars
Watch our series of webinars featuring experts in school sport and leading sports figures offering advice across all areas of school sport.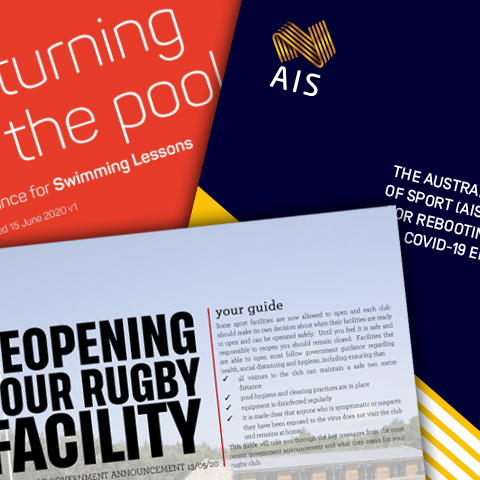 Downloadable Resources
We have collected a range of resources in all areas of school sport for you to download and use.